April 11, 2017 - LAMAAA IS BACK
After a years-long hiatus, LAMAAA is back again. LAMAAA members held their first monthly educational meeting on April 11, 2017 in the Controller's Conference Room (CH# 351a). There was a big turnout, with many new members attending. Our current President-elect, Will Newman greeted everyone and briefly explained what LAMAAA is all about and how it will help its members professionally and socially. He also shared Association plans for the coming months. Members Amanda Dyson and Beth Kennedy shared their career experiences and how they achieved their professional goals. The main core of the event was a presentation by Controller Ron Galperin. He discussed the Open Data feature of the Controller's website, which his Office developed. He emphasized the benefits, features, and usefulness of the tool and how it will inform City management, executives, employees, and outside business professionals. We will meet again on May 9, 2017 in the CAO Conference Room on the 13th floor of City Hall East. The guest speaker will be Ted Ross of ITA. Thanks to all our faithful members!
August 17, 2016 - Planned meeting held to revive LAMAAA
Last August 17, 2016, Department Chief Accountants gathered together along with Past President Linda Granados and discussed the revival of LAMAAA. The following were discussed during the meeting.Read more
May 13, 2014 - Modest turnout on general assembly meeting
Last May 13, 2014, LAMAAA had it first general assembly meeting after a three year hiatus, Inspite of the hectic work schedules, LAMAAA members attended the meeting and listened to the inspirational talk from Departmental Chief Accountants - Yolly Huang, Wanee Jeerapaet and Cathering Bondoc. They appealed to the members to be proactive and voluteer their time as officers of the organization.
Read more
Departmental Chief Accountants met Ron Galperin
LAMAAA members and eleven (11) Department Chief Accountants met with Mr. Ron Galperin, City of Los Angeles Controller last January, 2014 to discuss the revival of LAMAAA. Mr. Galperin is supporting LAMAAA's mission.
TOP STORIES
News 1
LAMAAA members met Ron Galperin, City of Los Angeles,Controller.
News 2
Linda Granados addressed the general assembly meeting on May 13, 2014
CALENDAR OF EVENTS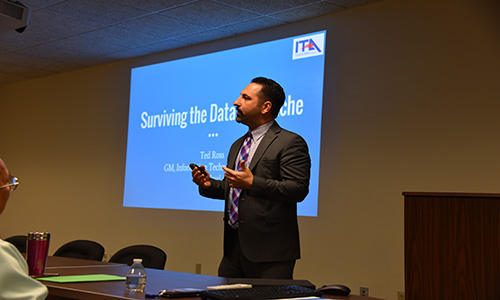 Event 1. Yolly Huang explained how LAMAAA helped her career in the City.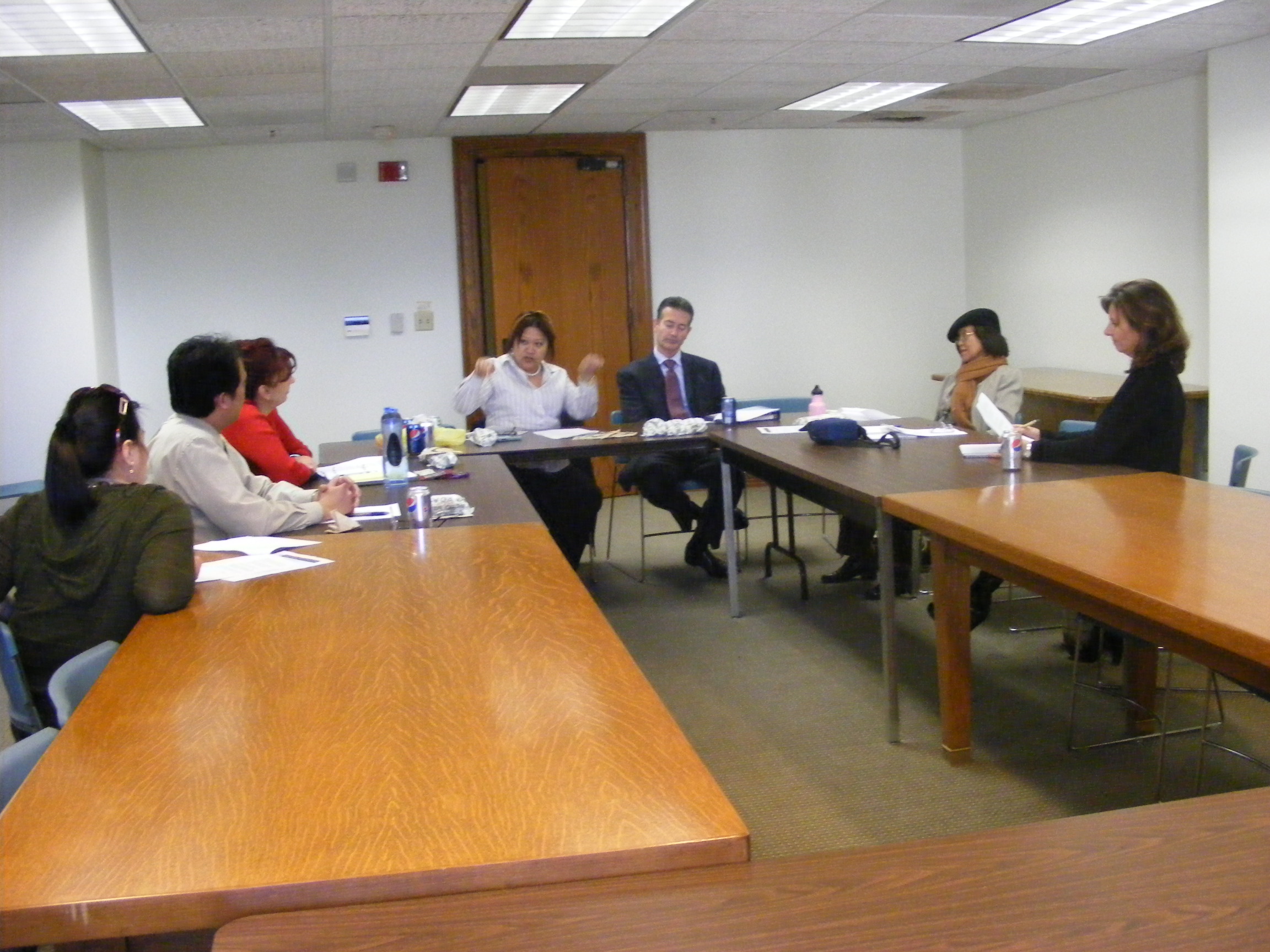 Event 2. Board held its first Board meeting for the year.
3. Wanee Jeerapaet provided insights on how she achieved her goals and how LAMAAA helped her.
WELCOME NEW MEMBERS
Member 1.
Member 2

Member 3